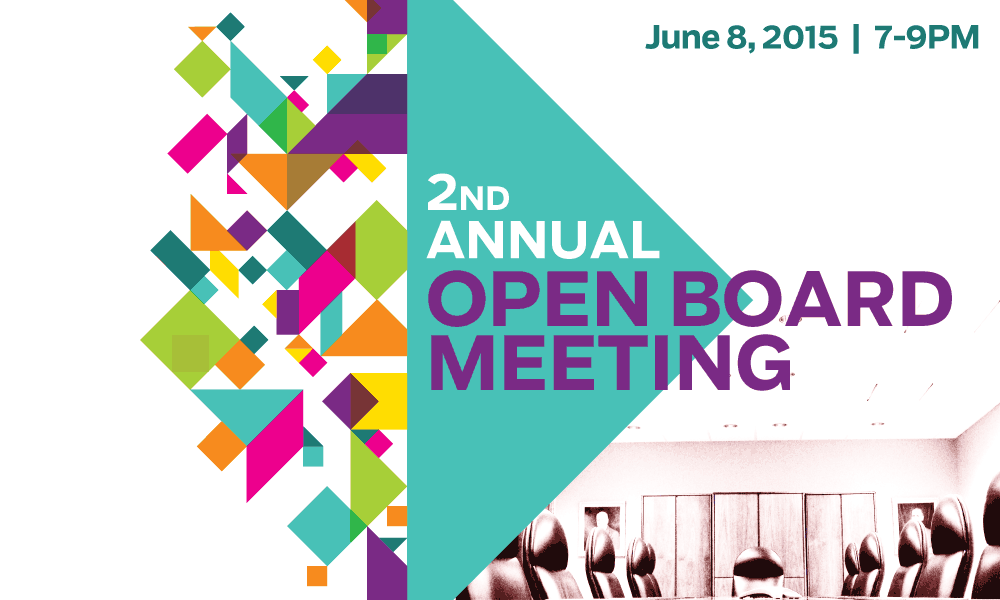 Monday, June 8, 2015 / Baltimore
If you've ever wondered what AIGA is, or what we and our members do, you've got a great opportunity coming up: our 2nd Annual Open Board Meeting! Join us at Heavy Seas Alehouse on Monday, June 8, for a no-pressure way to find out more about AIGA and its role in the Baltimore design community with fellow designers.
During our Open Board Meeting, you'll learn how our chapter functions and how the board makes decisions that affect member services and programming. You can also find out how to get involved with AIGA as a volunteer or board member. Without the support, time, and energy of our volunteers (including all of our board members!) we would be unable to present so many great events to our community.
Meeting Schedule:
7:00 pm Doors open, networking and social time
7:15 pm Board meeting begins, attendees are invited to observe
7:45 pm State of the Chapter presentation
8:00 pm Open forum, attendees are invited to participate
Have questions or suggestions for us? Take this short, informal survey and we'll attempt to address your feedback during the Open Forum portion of the evening.
This event is free for all but please register to reserve your seat. Parking is available on the surrounding streets or in nearby garages. Heavy Seas Alehouse is also convenient to the MTA Bus and Charm City Circulator Bus Routes.
Don't miss this event! We look forward to seeing you there.
Thursday, June 18, 2015 / Baltimore

Designers are natural problem solvers, so how can we play a catalytic role in the community through projects that create positive social impact? The nation and the world are focused on Baltimore now as we confront some of the major issues of our time. In response to this, we are calling on designers to come together, discuss the complex problems that affect our city, and use design thinking to start concepting solutions.

Now is the time to Respond, Reimagine & Rebuild! On Thursday, June 18th at Blue Pit BBQ in Hampden, we'll face these issues head-on and work to kickstart positive change to unite Baltimore and move forward. Join us and design for good. Let's start thinking about how we can make an impact together. 

Members: Free
Non-members: $10

Street parking is available for free in this residential neighborhood. You may also find parking in the Union Mill lot nearby. Blue Pit BBQ is also convenient to MTA Light Rail and Bus Routes.

Artwork designed by Lizzie Smith, The Bryn Mawr School Class of 2015.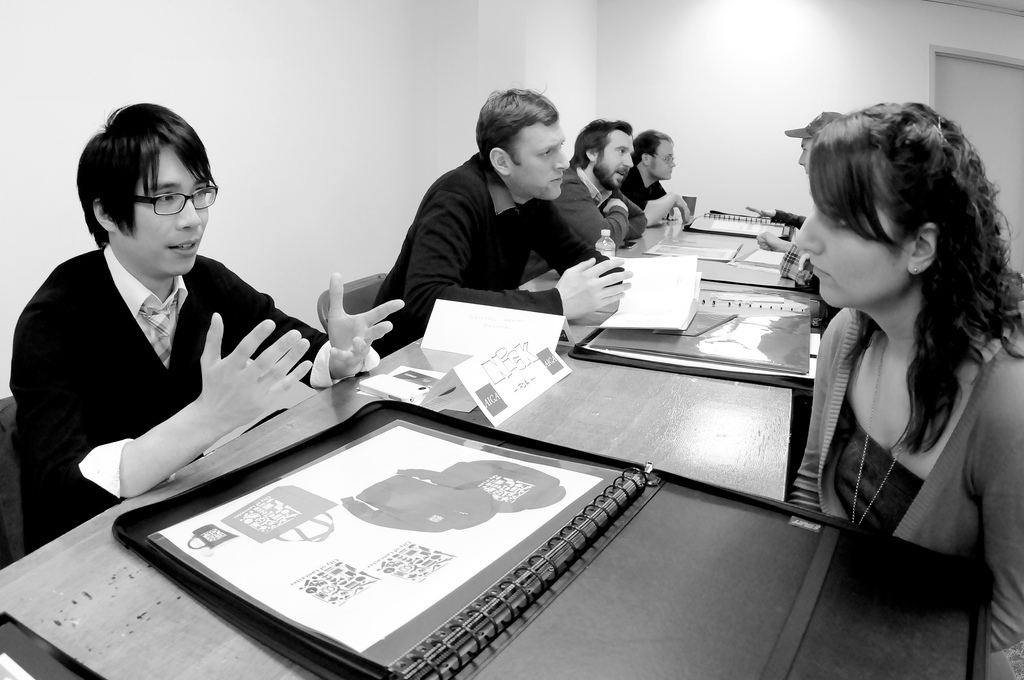 March 27, 2015 / Kate Lawless and Shannon Crabill
March 26, 2015 / AIGA Baltimore

Using scientific proof and state-of-the-art multimedia techniques, Aaron James Draplin of the Draplin Design Co. delivers a sucker punch of a talk that aims to provide bonafide proof of work, the highs and lows of a ferociously independent existence and a couple tall tales from his so-called career in the cutthroat world of contemporary graphic design.