Thursday, May 8, 2014 - Friday, May 9, 2014 / New Orleans

This two-day workshop is for professionals who want to gain confidence leading successful collaborations and empower participants to take responsibility and ownership for successful outcomes. You will gain resources, strategies and valuable insights needed to help guide people effectively as they move through a process together. For more information, visit:

www.aiga.org/facilitation-by-design-new-orleans-2014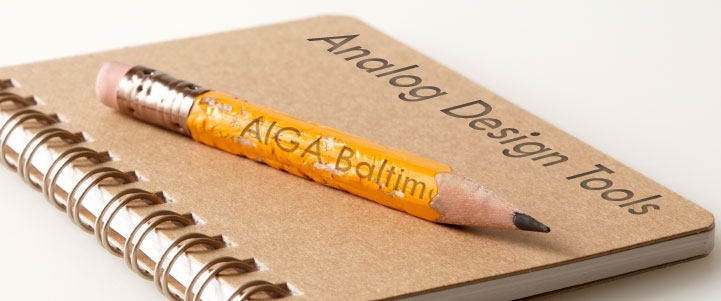 April 11, 2014 / By Gregory Jericho
March 20, 2014 / Joshua Uzzell

Dan Gerlach, partner at the Baltimore video production company Storyfarm, joined us to talk shop about video production. He advised designers on the processes involved and how to choose and work with a production company.
March 14, 2014 / By Gregory Jericho

Meet Vanessa! There's more than meets the eye when it comes to AIGA Baltimore's Visibility Director. She's a multi-lingual PR coordinator who loves design, cooking, yoga, and travel.