Tuesday, August 5, 2014 / Baltimore
Thursday, August 21, 2014 / Baltimore

As people of all ages gear up for the start of the school year, join us at Alexander's Tavern in Fells Point for our August Converse about the state of design education. Returning design students are invited to share your expectations for the new school year. If you are a recent grad, we want to hear about your experiences in school and how they prepared you for your current endeavors. Educators, we want to learn about what you're doing to prepare students to meet the needs of the contemporary design economy.

Refund Policy: In order to continue to provide quality programming, AIGA Baltimore does not issue refunds unless an event is cancelled.

FREE for members and $10 for non-members. Fells Point street and garage parking available.
Tuesday, September 2, 2014 / Baltimore

We all know that we should think about the protection and ownership of our design work, but it's easy to get overwhelmed just thinking about it! Join us on September 2 at De Kleine Duivel in Hampden as Josh Glikin of Bowie & Jensen, LLC helps break down our legal rights and responsibilities as designers.

Josh will review intellectual property protections that may be available to designers and help dispel some of the myths about what aspects of design can and cannot be protected. Increase your legal knowledge, know your rights, and take steps to protect the work that you put so much energy into to create!

Josh heads Bowie & Jensen's intellectual property department. He has experience litigating intellectual property matters in federal courts throughout the country, including patent, trademark and copyright infringement litigation, and software disputes.

FREE for members and non-members. Street parking available.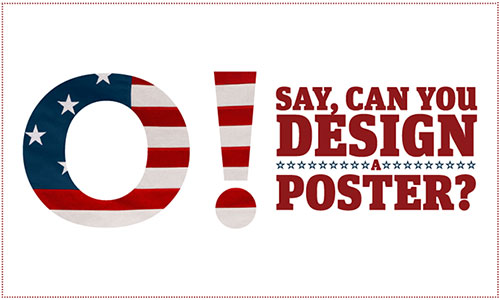 July 11, 2014 / By AIGA Baltimore
May 15, 2014 / Joshua Uzzell

Tim Bojanowski, the leading adviser and principal of Zest Social Media Solutions, spoke with us about Social Media and how to obtain, engage, and retain followers.