Thursday, July 24, 2014 - Friday, July 25, 2014 / New York City
Tuesday, August 5, 2014 / Baltimore

If you're a freelance, in-house or student designer entering the workforce, it's easy to recall moments when you've felt underappreciated or marginalized by people who don't understand the value of design. If we want to change the way designers are viewed in the business world, we need to take a critical look at how we present ourselves.

Join us at Little Havana in Federal Hill on August 5 as we welcome Dave Scarangella, President and CEO of DDA Marketing. We'll talk about how designers can be at a disadvantage by not fully understanding how to successfully position themselves in a corporate climate.

Dave will give tips on how you can improve your value and understanding as a designer dealing in a crowded corporate marketplace.

FREE for members and non-members. Street parking available.
Thursday, August 21, 2014 / Baltimore

As people of all ages gear up for the start of the school year, join us at Alexander's Tavern in Fells Point for our August Converse about the state of design education. Returning design students are invited to share your expectations for the new school year. If you are a recent grad, we want to hear about your experiences in school and how they prepared you for your current endeavors. Educators, we want to learn about what you're doing to prepare students to meet the needs of the contemporary design economy.

Refund Policy: In order to continue to provide quality programming, AIGA Baltimore does not issue refunds unless an event is cancelled.

FREE for members and $10 for non-members. Fells Point street and garage parking available.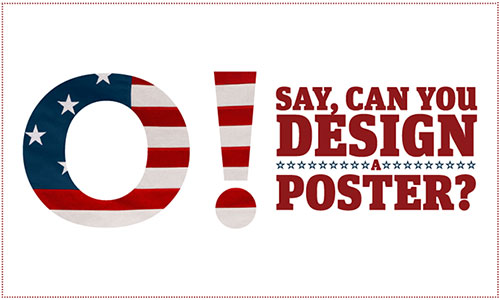 July 11, 2014 / By AIGA Baltimore
May 15, 2014 / Joshua Uzzell

Tim Bojanowski, the leading adviser and principal of Zest Social Media Solutions, spoke with us about Social Media and how to obtain, engage, and retain followers.