Meet The Board
100% volunteer and local Board Members. Want to join the Board? Right this way.
Executive Board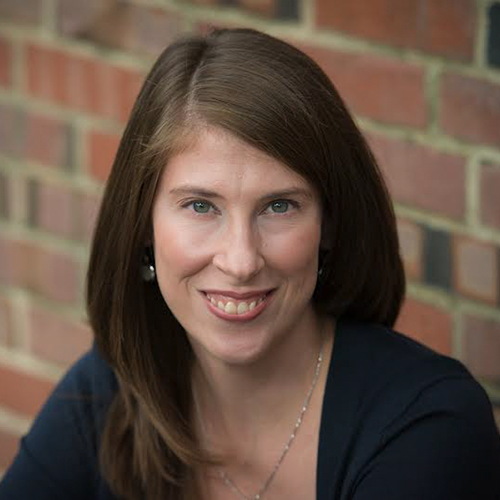 Valerie Anderson
President
Term ends: June 2021
Previously active in the AIGA community as a graduate student, Valerie rejoined AIGA as a way to reconnect with the Baltimore design community and find ways to use design for social good. As Programming Chair, Programming Director, Vice President, and now as President, Valerie's goal is to engage the creative community in meaningful discussions, provide a network of support and education for designers and bring about positive social change through design.
An artist and former counselor in the Dominican Republic, Valerie earned an MA in publications design from the University of Baltimore. Currently, she is the owner of VLA Designs, a creative studio specializing in branding, publications and marketing collateral for schools, small businesses and nonprofits that focus on social and creative services, youth training and education and products with a social mission.
Find her on Instagram at @vla_designs.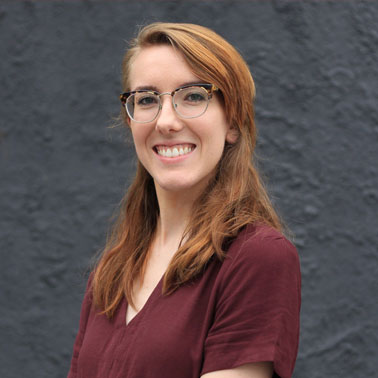 Frances Miller
Vice-President
Term ends: December 2021
As Vice-President, Frances oversees the AIGA Baltimore chapter alongside the president (Valerie). She is excited to utilize her position to help bring people together and meet local creatives, learning how AIGA can help them succeed.
Frances has deep Maryland roots and was born and raised in the Baltimore area, with only a 3-year hiatus at Messiah College in Pennsylvania where she earned her BA in Digital Media—Arts & Design. She now lives in the city and works as an in-house designer and marketing coordinator, applying her design and strategy skills to social media, email, and other marketing initiatives.
Connect with her on Instagram at @francesmiller76.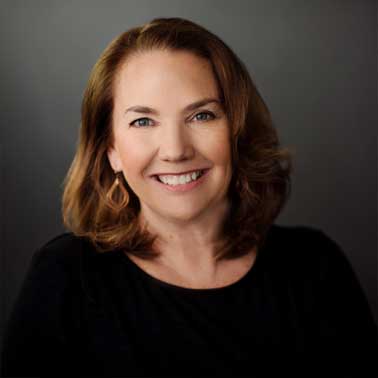 Karole Kessler
Membership Director
Karole is the Founder and Creative Director of Karole Kessler Design, a design studio committed to unified brand identity. Over the course of her career she has partnered with brand marketing consultancies and in-house creatives to execute the brand experience through unified brand identity.
She finds that she is happiest when creating; so, when she's not creating clever things for clients, you can find her learning a new skill or searching for the latest creative food joint.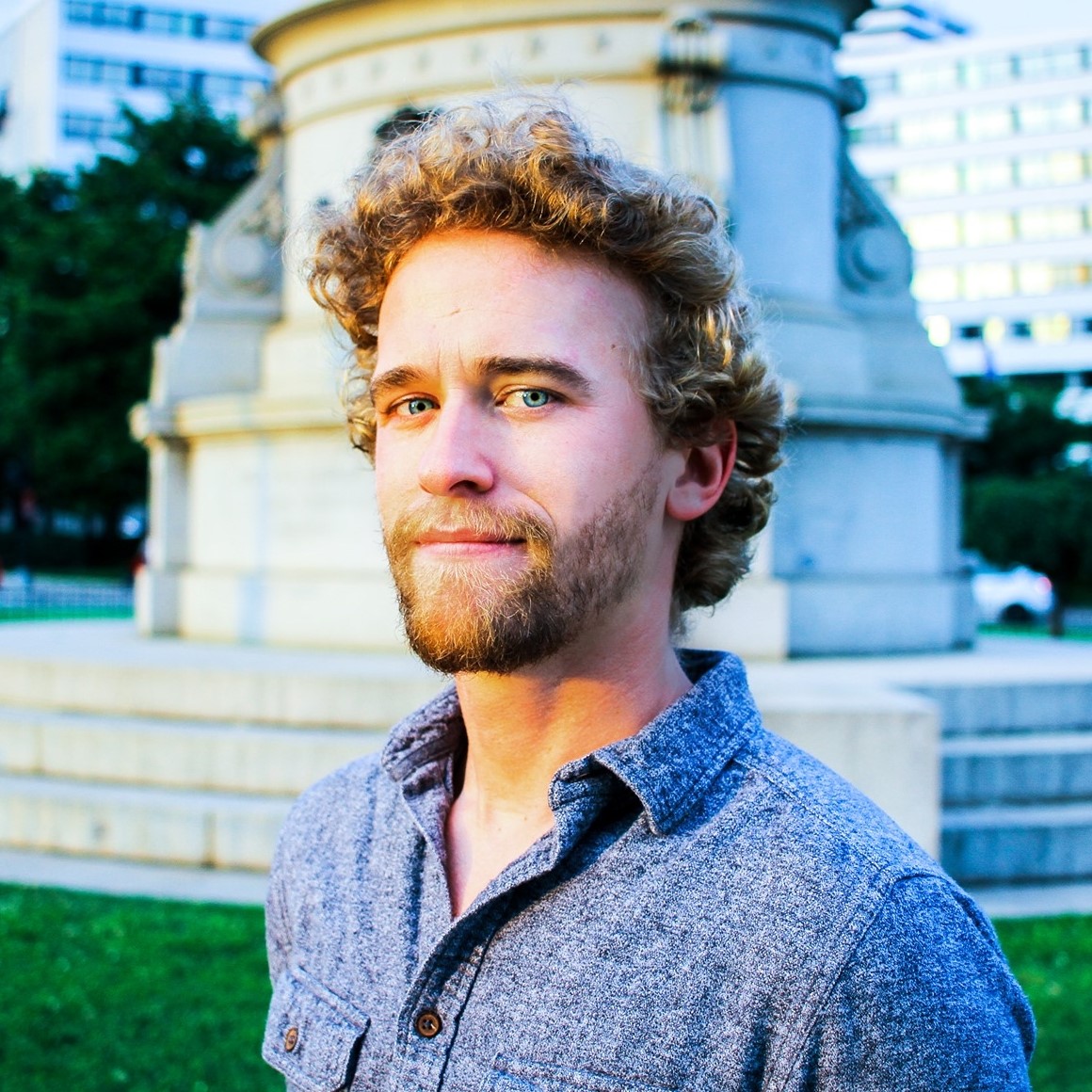 Bryan Burke
Communications Director
A competitive sailor, avid cyclist, and creative renaissance-man, Bryan has expertise in social media design, video production, motion design, UX/UI design, and more. He began perfecting his skills at a student-run advertising agency he started at Missouri State University and quickly broke into the profession as a freelancer and then content designer at Nestle Purina Petcare during his time in St. Louis, Mo. He also served on the AIGASTL chapter board for 4 years as Mentorship Co-Chair and then VP of Communications.
Baltimore became his new home in 2019 and he started a content and UX designer role at idfive. If you don't catch him at an AIGADC or AIGABMore event, you may just happen to run into him at a concert as he's a frequent concert-goer.
If you have an idea for a partnership with AIGA Baltimore, have an event you want us to promote, or just want to say hi…Send Him An Email
Can find him on Instagram: @_b_riz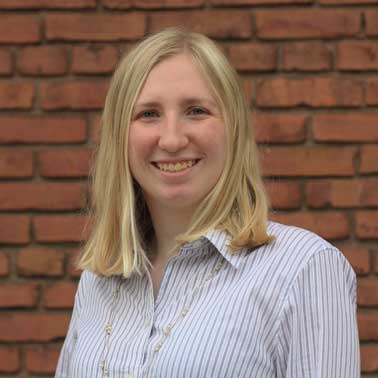 Krystal Carpintieri
Communications Chair
Krystal is the Visual Designer at a local supply chain & automation company, Barcoding, Inc. Throughout her career at Barcoding thus far, she has assisted with the launch of a re-branding, developed social media & email campaigns, created Barcoding's first brand guide website, designed a comprehensive presentation template, and much more. She is also known as an award-winning graphic designer with 1 GDUSA award, 2 Indigo Design awards, and 2 Baltimore ADDY's!
She is a graduate of Stevenson University holds a Bachelor of Science (B.S.) degree in Visual Communication Design. While attending Stevenson, she served as Vice President & Communications Chair for the AIGA Stevenson student chapter. Krystal is also a board member for the Litho Club of Baltimore and an active member of the American Advertising Federation of Baltimore.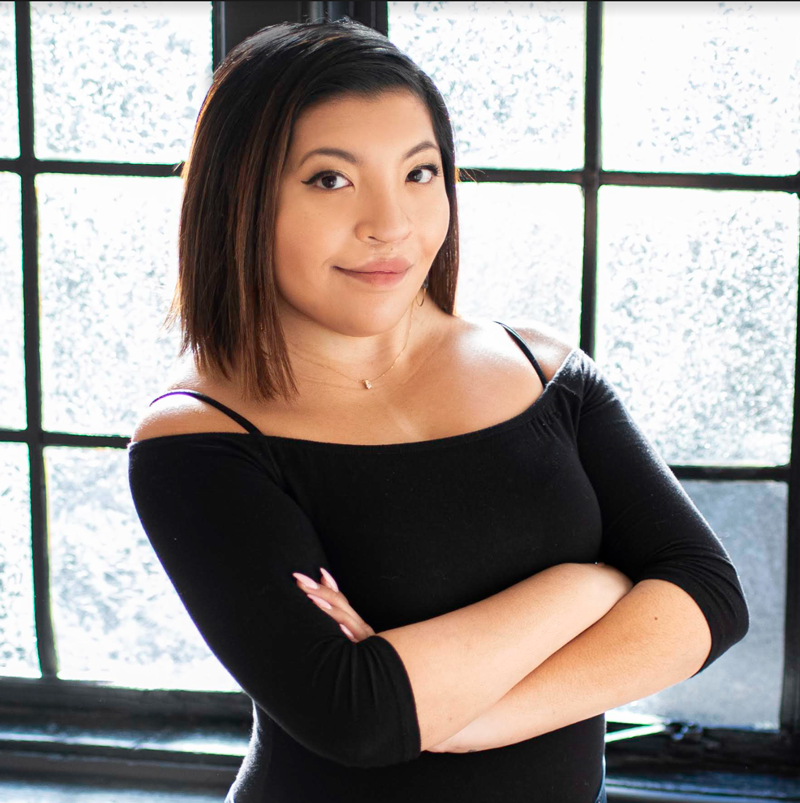 Nhu Nguyen
Operations Chair
Nhu serves as art director at JPA Health, a full-service health advocacy firm based in DC. She also is the principal owner and creative strategist at Brand Nhu Creative. Over the course of her career, she has worked in a multitude of different industries and professions all over the east coast.
In her current role as the Operations Chair, she is responsible for overseeing the board's operations and tasks. She is excited to use her position to help facilitate efficient and exciting creative processes and tools for the chapter as well as the Baltimore design community.
Nhu currently holds a B.S. in Visual Communication Design from Stevenson University. She also serves at the Social Media Manager of LinkedIn Local Baltimore and in her free time is active in the social justice space.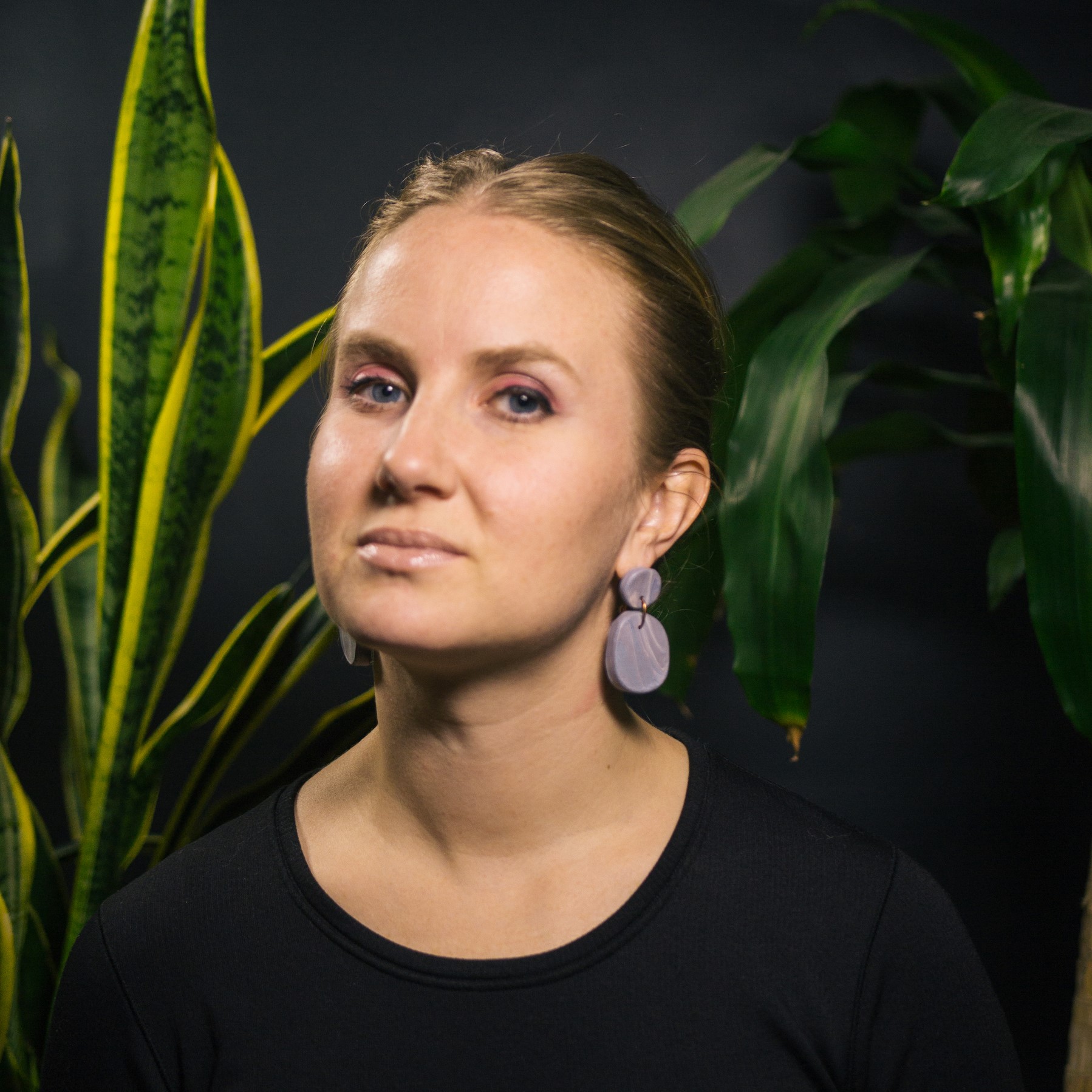 Kim Loper
Education Chair
Kim Loper is a social designer, artist, and educator supporting non-profit, political, cultural arts, and movement-based work. She is committed to leveraging collaborative design processes that support equitable development for young people.
Kim is the Education Chair of Baltimore's AIGA. She holds an M.F.A. in Community Arts from the Maryland Institute College of Art, is a 2017 Open Society Institute (OSI) alum, and a 2020 Young Cultural Innovator (YCI) of the Salzburg Global Forum.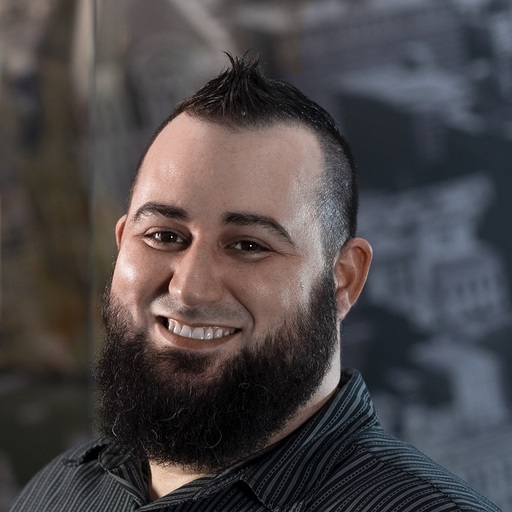 Benjamin Guarino
Mentorship and Pro-Dev Chair
Over the past 18 years, I have been blessed with the opportunity to work with some amazing teams providing creative design solutions for various industries, organizations, and brands.
I am a multidisciplinary creative professional with skills in both digital design and web technologies, focusing mainly on Human-Centered Design. I am passionate about product design, service design, user experience, customer experience, information architecture, accessibility, responsive design, human-computer interaction, front-end development, graphics & visual design, user-interface design, print & collateral, storyboarding, branding & identity, and motion/animation. I have additional experience with merchandise design, packaging design, A/V production, photography, photograph restoration, interior/exterior design, 3D design, and CAD.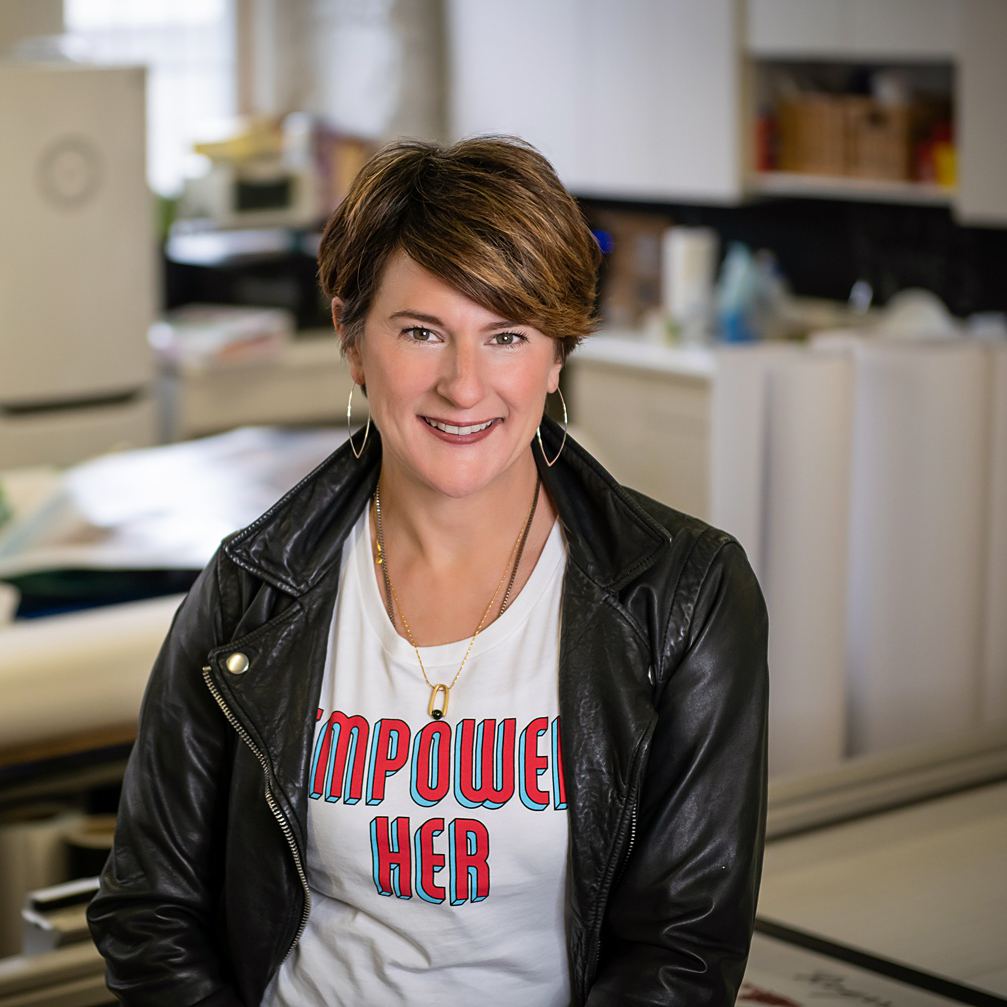 Christine Walsh
Treasurer
Christine Walsh, the President, and CEO of Alpha Graphics, Inc, purchased Alpha Graphics a little over 13 years ago. But over the past 48 years, this Baltimore design, graphics, and printing company has made a name for itself by creating top-notch custom prints of all shapes and sizes—ranging from business cards to cardboard cutouts of the Will & Grace cast—for local and national clients.
Christine is also an alumni of the Goldman Sachs 10K Small Business program, Roger Williams CVS Leadership Program and just received the honor of becoming a winner of Women in Print award through Big Picture Magazine.
Christine is also the founder of Baltimore Cake & Whiskey. Baltimore Cake and Whiskey hobnobs are fresh, authentic takes on networking. Gathering together Baltimore's strong community of women in business to eat cake, drink whiskey, and talk shop.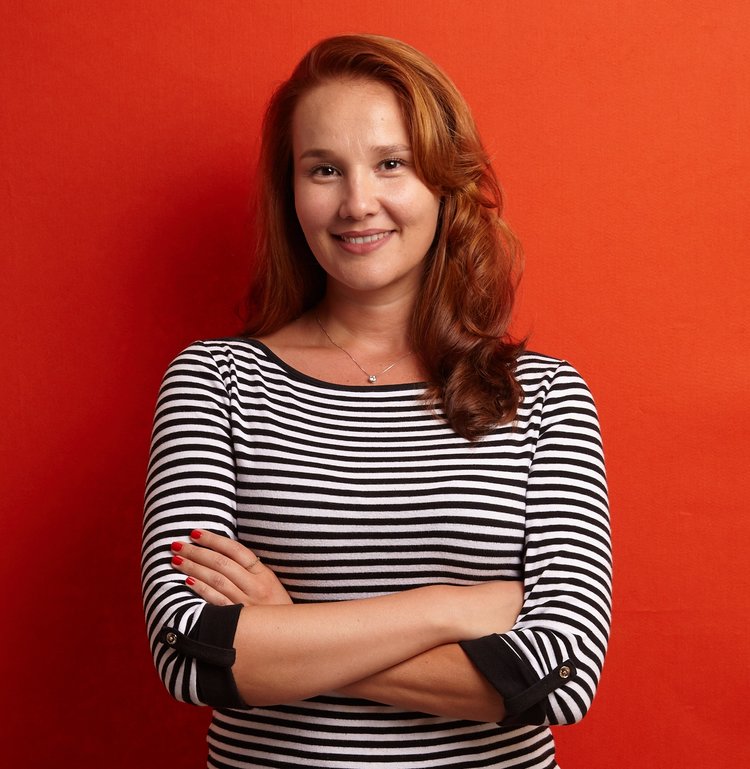 Raquel Castedo
Society of Design Arts (SoDA) Liaison
Raquel is a Brazilian graphic designer, educator, and researcher, based in Baltimore (USA). Her work encompasses brand identities, publications, environmental design, exhibitions, created in collaboration with publishing houses, and communication departments in several companies, universities, museums, and galleries.
She earned a variety of recognitions in Brazil and participated in design exhibitions, including the Brazilian Graphic Design Biennial, the most important design show in the country, organized by the Brazilian Association of Graphic Designers [ADG Brasil].
Since 2019, Raquel serves as the Society of Design Arts (SoDA) Liaison's of AIGA Baltimore, facilitating the communication between the two organizations. SoDA presents a monthly program on the history of design arts and related fields.
Advisory Board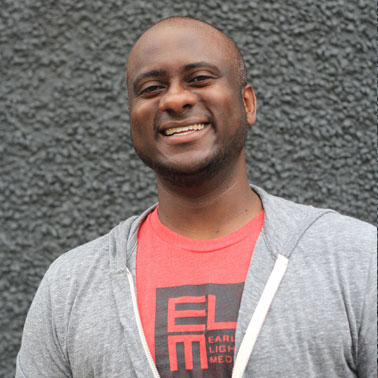 Joseph Carter-Brown
President Emeritus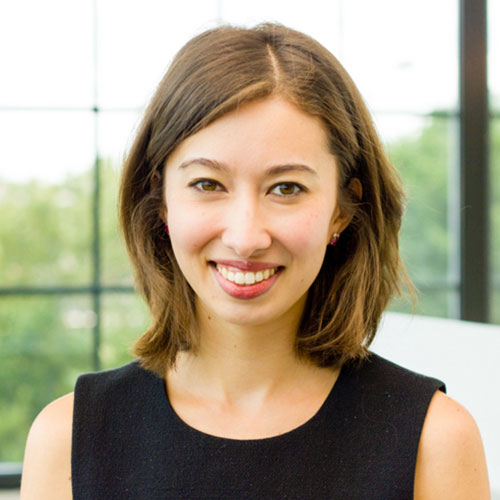 Vanessa Ulrich
President Emeritus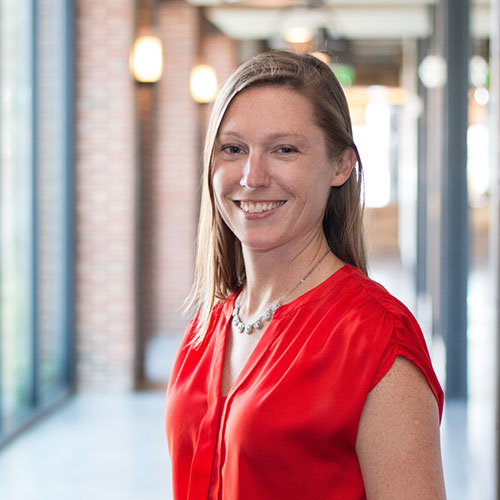 Stacey Fatica
Co-President Emeritus '13–'15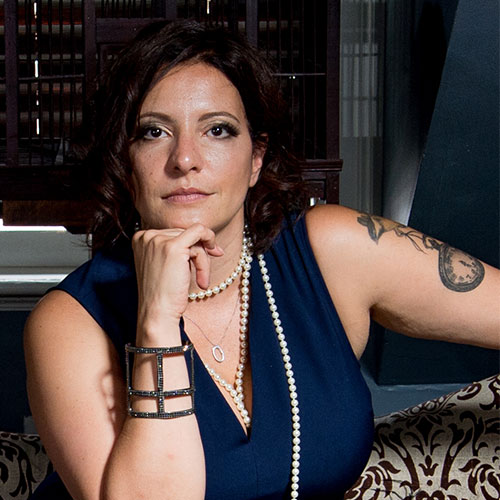 Jennifer Jericho
Co-President Emeritus '13–'15