This past October, AIGA Baltimore had a month-long celebration of design and designers in Baltimore and beyond! The theme for this year's design month was Inside Out. We want to say a big thank you to everyone for attending events throughout the month and thank our branding sponsor, BCG Agency.
About the theme: Inside Out
It's no secret that the pandemic has taken a toll on every single one of us. Many of us have experienced grief, loneliness, and isolation as well as freedom, triumph, and new beginnings.
As the world slowly evolves and "returns" to a new state of operation, we all find ourselves coping in different ways. A lot of us have grown accustomed to our routines at home while others are eager to go back out into the world again.
Whether you are in your healing journey, it feels like things are literally, and figuratively, turning inside out. That's why we chose to use this as our theme.
We as a creative community acknowledge and understand you. We've seen how you've turned to art and creativity to express your feelings during a time of sudden change, and while the world continues to change again, we are here to celebrate your creativity, wherever you may be. Inside or outside. We are in this together.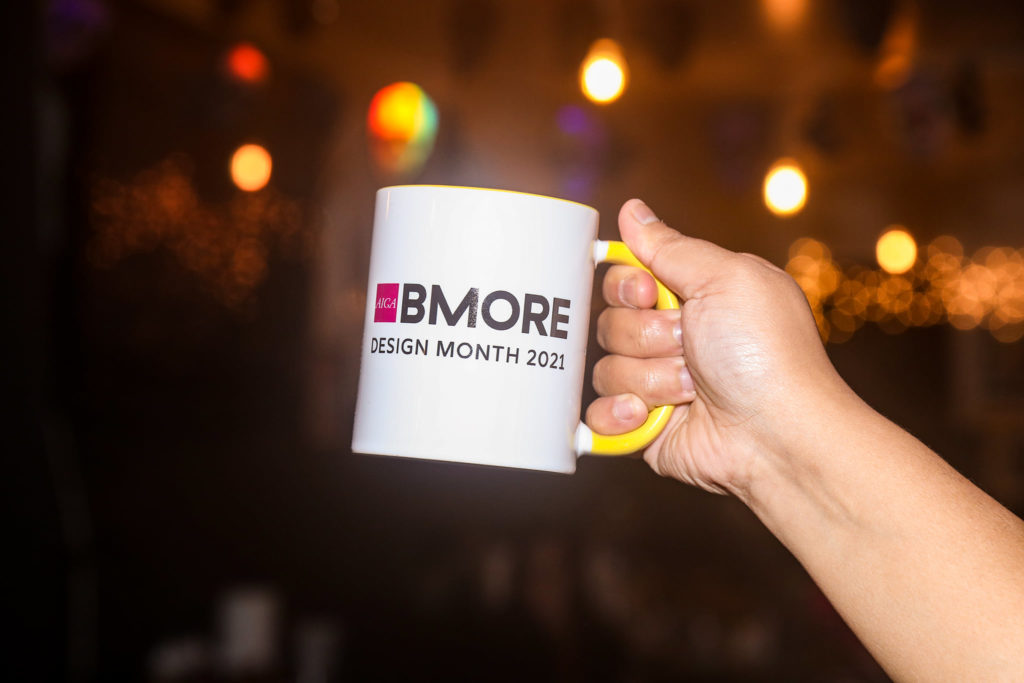 Event Highlights
Through a series of online and in-person presentations, workshops, and social events, we aimed to inspire, strengthen, and showcase the Baltimore creative community. We held our mural hunt week, studio tours with Alpha Graphics, Duckpin, Fearless, & Indigo Ink, happy hour at Union Craft Brewery, the Baltober art challenge with MWCA, an artist panel with Lori Rubeling, and our first big event of the year, Spooky BBQ & Paint Night: Celebrating Creativity.
Check out the video below by our social media volunteer Caroyln Sangi for a recap of this amazing event! Special thanks to Jill Boorse and Rolland Papers for treating our guests, and Well Crafted Kitchen and Union Craft Brewing for supporting the event as a part of their Community Day program. The tasty and creative treats were made by Baker's Best.
View this post on Instagram
---
AIGA x MWCA Baltober
The drawing prompts for this year included festivals, sports, neighborhoods, attractions, parks, music, transportation, and food. Thank you to all of those that participated! Here are some of the illustrations that were submitted! Featuring some illustrations and drawings from Beth Harper.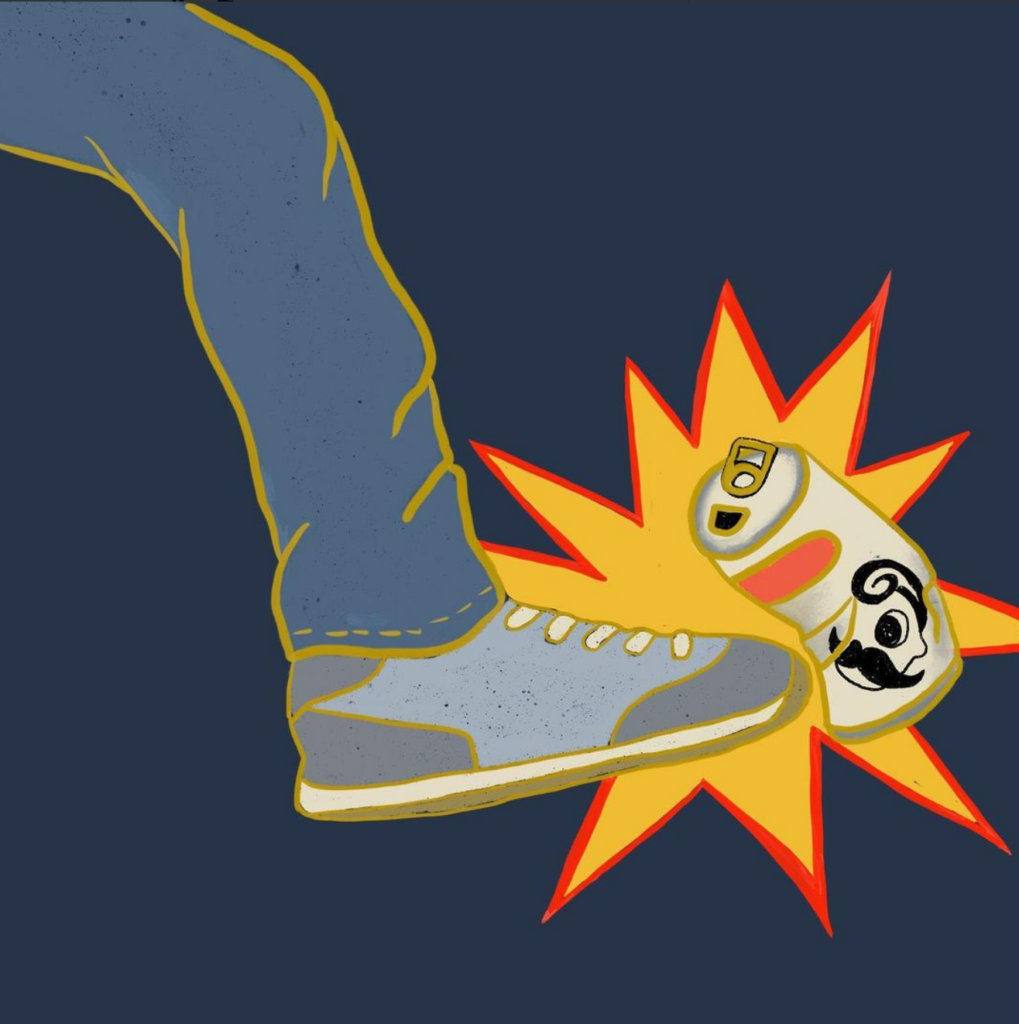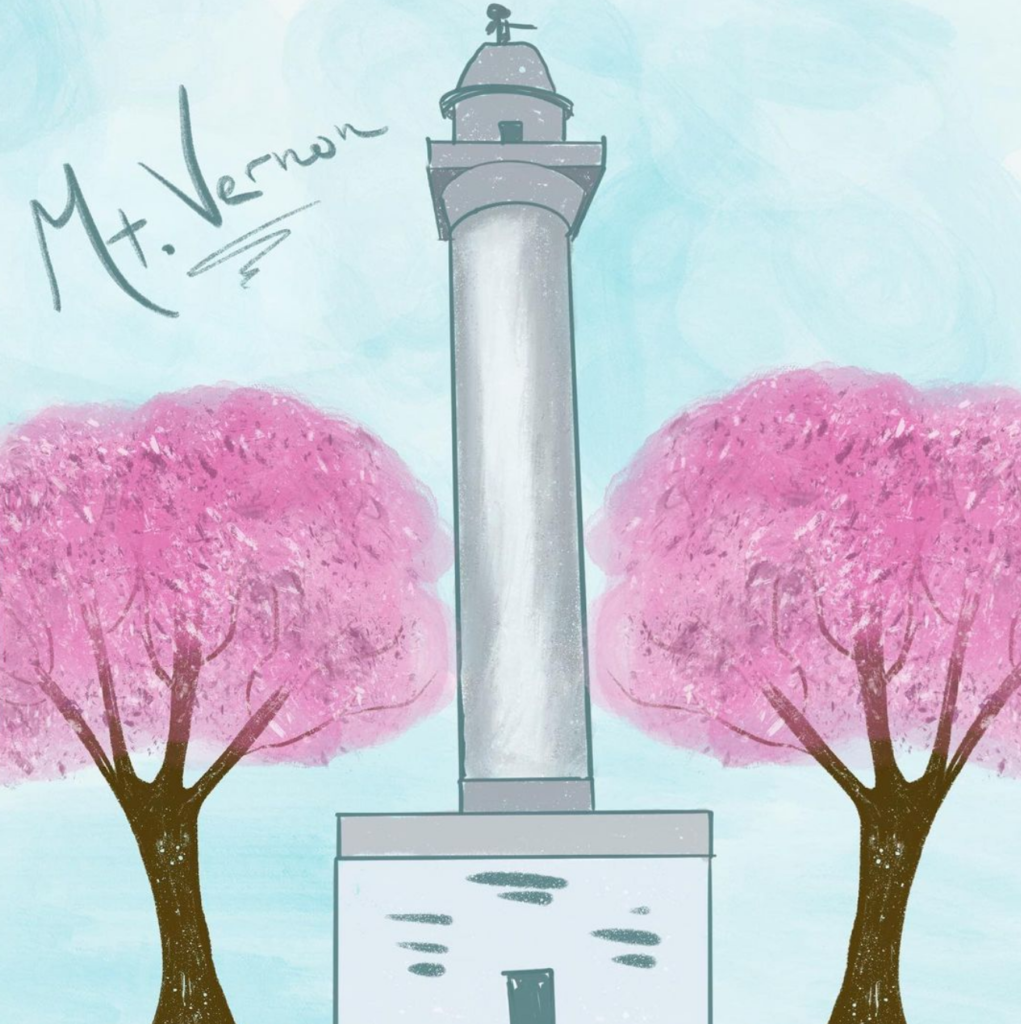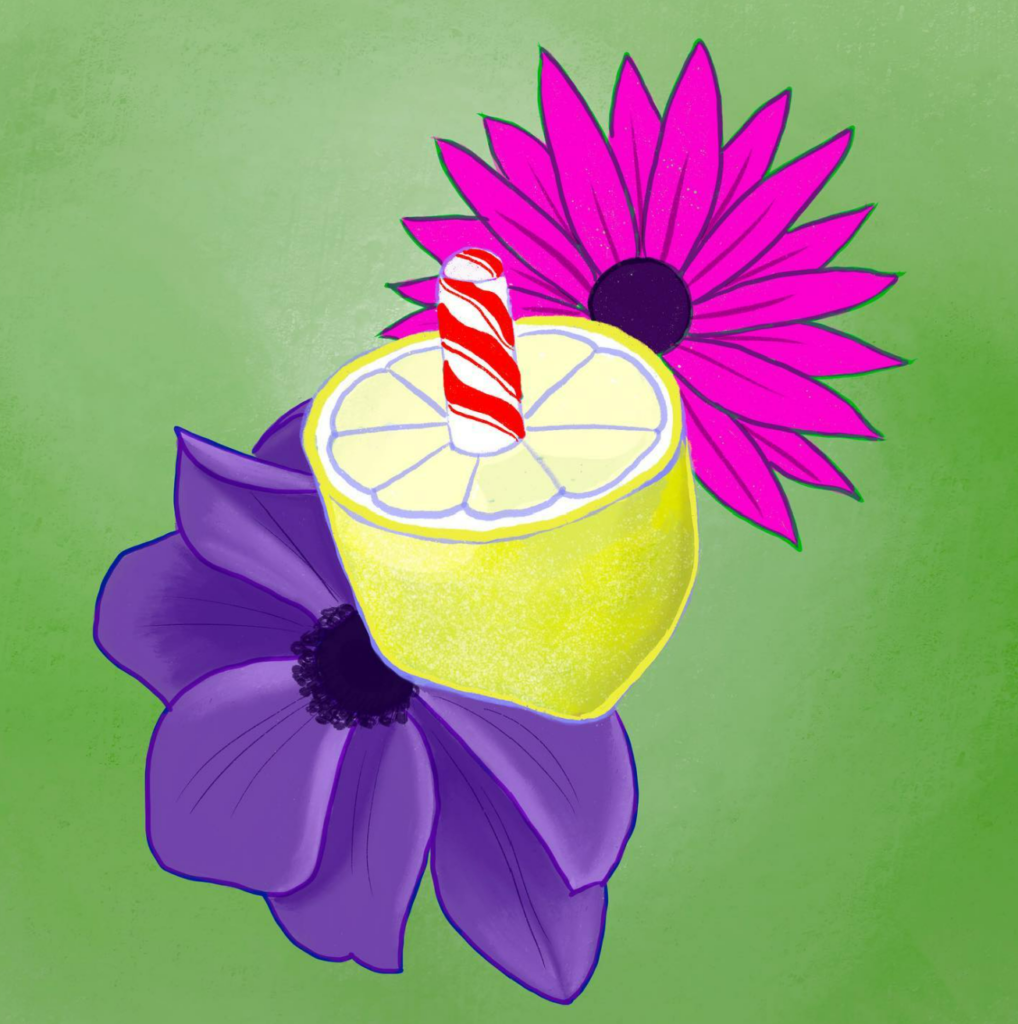 ---
Lori Rubeling's "Likely Stories: chaos and cosmos" Stevenson University exhibition provides an example for how we might tell 9/11, COVID-19, and Climate Change "origin" stories.
This webinar was a panelist conversation. UX designer Ebony Kenney, artist and community activist Rikiesha Metzger, and artist, designer, and SoDA planning committee member Richard Stanley joined Lori Rubeling in discussing the themes presented in the "Likely Stories: chaos and cosmos" exhibition.
---
Studio Tours
This year, we brought back our popular Studio Tour event in a virtual format. Special thanks to our guests: Kim Loper, Senior Designer at Alpha Graphics (who also served as the event planner and made this series possible); Jordan Watts, Director of Design at Fearless; Chad Birenbaum, Creative Director & Managing Partner at Duckpin; and Matt and Liz Richardson, Owners of Indigo Ink Digital Printing.
Watch the recordings:
Fearless Studio Tour and Q&A with Jordan Watts
Duckpin Studio Tour and Q&A with Chad Birenbaum
Indigo Ink Digital Printing Shop Tour
---
Spooky BBQ & Paint Night: Celebrating Creativity
Thank you to all of the attendees that came out to one of the first in-person events in the past few years! Everyone had a great time painting ceramics, taking pics in the photobooth, eating BBQ, and socializing with the community. Check out our Facebook page to see the photos from the evening taken by photography volunteer Christian Escano.
Frances Miller, Krystal Cotriss, and Nhu Nguyen created this collaborative spooky playlist on Spotify, give it a listen!
Also big thank you to our event partners: Indigo Ink Digital Printing, Phim Her, Blue Pit BBQ & Restaurant, Brand Nhu Creative, and Baker's Best Desserts!