On October 7th, Morgan State alumni and faculty and AIGA members gathered to commemorate 20 years of the founding of the first AIGA chapter at an HBCU (Historically Black College and University). We watched alumni reconnect, exchanging stories with their beloved professor Joseph Ford, esteemed designer and educator, and founder of AIGA MSU.
Joseph Ford graduated with a Bachelor of Fine Arts from the Maryland Institute College of Art in Baltimore, Maryland. He earned a Master of Fine Arts from Cranbrook Academy of Art in Bloomfield Hills, Michigan.
In 1984, Joseph Ford began working at Morgan State University as the Art Director of Public Relations bringing with him years of experience and recognition from the Advertising and Graphic Design Field. He was acknowledged as the first African American Art Director in an Advertising Agency in Baltimore and an active member of the AIGA.
Nowadays, you might run into Joe catching a film at the Senator Theatre.
This exhibition is a testament to the graduates' accomplishments and the rigor of a liberal arts education at Morgan State University. You can see the designs on display throughout October 2022 in the Murphy Fine Arts Center third floor atrium, see the work below, or journey through the virtual exhibit.
A huge thank you to Perry Sweeper for working to organize the exhibition.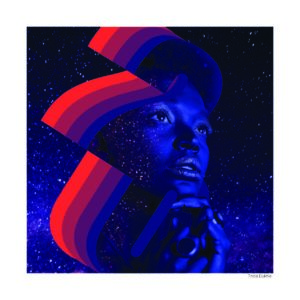 Tricia Dukhie is a senior graphic designer at Inglefield Ogilvy and Mather. She has also worked on many projects as a freelance designer in her native Trinidad & Tobago.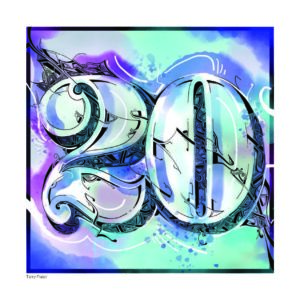 Terry Plater is a senior graphic designer at Impact Marketing and Communications. He previously held design positions at Erickson Living and Nielsen Audio.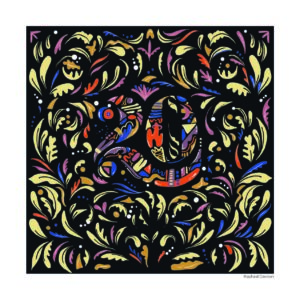 Raphael Davison is a assistant art director at Carnegie Hall's Weil Music Institute. She previously worked at Baltimore Center Stage and the Washington, D.C. Shakespeare Theatre.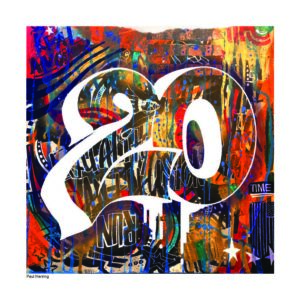 Paul Herring is a graphic & web designer for 1199SEIU. He has worked with art collective Artwork Mbilashaka on marketing projects and live mural paintings for Adidas, Heineken, Scion (Toyota) and Red Bull.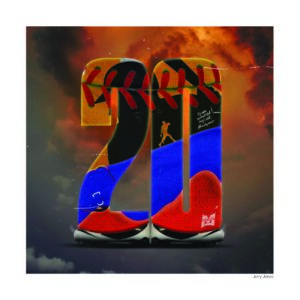 Jerry Jones is manager, social and digital content design for the National Basketball Association. He previously worked as a graphic designer for Major League Baseball.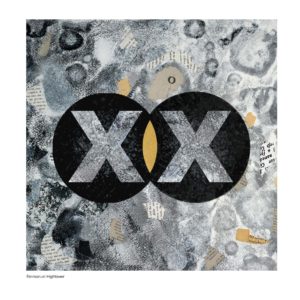 Emmanuel Hightower began his career as a graphic designer at Kahala Brands. He also did design work for Reebok, Phi Beta Sigma and National Football League players.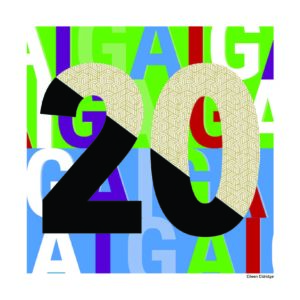 Eileen Eldridge is a web content specialist at the University of Maryland, Baltimore. She has a diverse graphic & web background.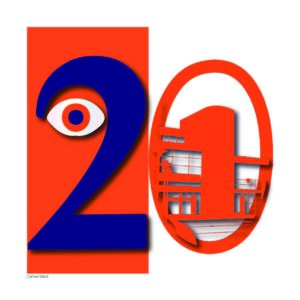 Carlee West is a freelance graphic designer currently pursuing her Master of Fine Arts at Full Sail University. She graduated with a Bachelor of Arts from MSU.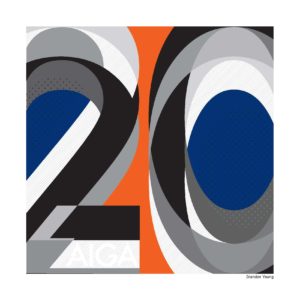 Brandon Young is a freelance graphic designer who has previously worked for Southern Maryland News. For more than a decade he has focused on publication design.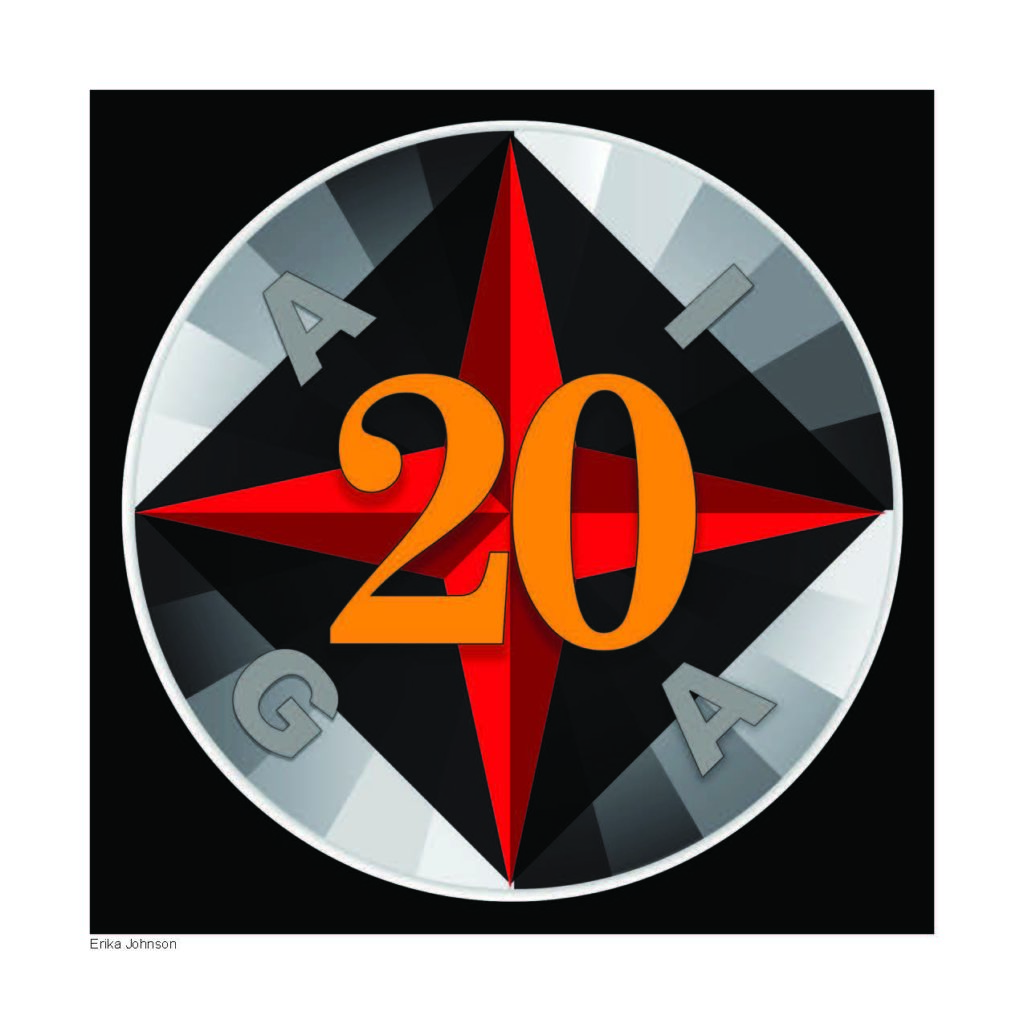 Erika Johnson is a freelance graphic designer, founder and CEO of PrettyGirl Academy, Inc. She received a certi cate in Digital Publishing from New York University after graduating from MSU.