Crayligraphy x AIGA Baltimore Workshop

Pencils down everyone– and pick up a chunky, rainbow-hued marker! Join AIGA Baltimore on Saturday, May 11 for a fun and colorful calligraphy workshop. Specifically, a Crayligraphy workshop. The workshop will be held at MICA's Social Design Center in the Fred Lazarus IV Center on North Avenue from 12 - 4pm.
This event is open to all ages and experience levels. No design expertise required! Bring a friend, bring your mom, bring your son, or bring your coworkers and spend the day with AIGA and Crayligraphy. 
The Educraytors:
Colin Tierney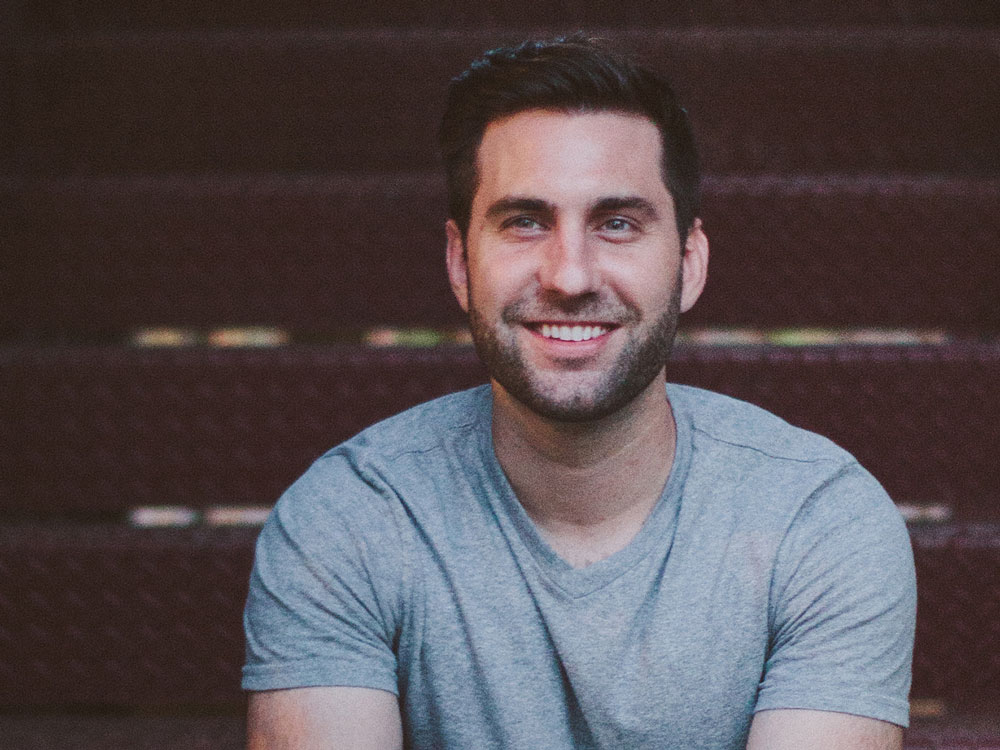 Colin is a designer, hand letterer and calligraphy artist from historical Shepherdstown, West Virginia. Colin owns and operates Tierney Studio with his wife Lindsey. He is the founder of Crayligraphy and through his online tutorials, Colin has helped thousands of beginners jumpstart their journey in learning the art of calligraphy.
Colin's work has been published in several books, featured online, recognized & awarded around the globe including Design Milk, Business Insider, Cosmopolitan, Smashing Magazine and Design Taxi.
Social: @TierneyStudio & @Crayligraphy
Natalie Downey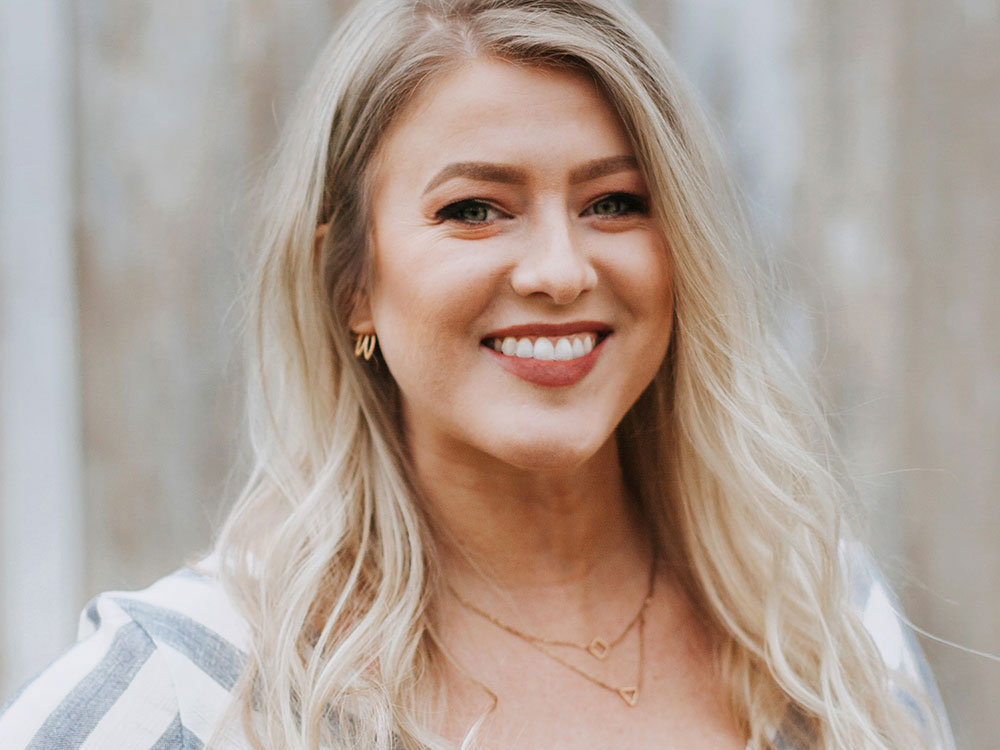 Natalie is a calligraphy & lettering artist currently living in the Baltimore area working as a freelance graphic designer. Natalie's journey into calligraphy started 4 years ago, when it began as a hobby, and has since led her to be able to utilize the skillset for client work and teaching.
Social: @NatalieDowneyDesign & @Crayligraphy



Workshop Details
Learn the cheapest, easiest and most fun way to write beautifully with the craziest of instruments; a marker.
In this class, Colin and Natalie will give a short introduction into the art of calligraphy followed by in-depth tutorials of the basic fundamentals, techniques to achieve stylistic results and incorporating your writing into a hand-lettered piece.
You'll leave the workshop with:
• An exclusive (never-before-seen and only available to workshop attendees) Crayligraphy reference guide
• A hand written-to-drawn final piece—in the style of your choice—that'll be ready to post to your social media platform of choice. Need a Mother's Day gift? Make one at the workshop!
• Small group reviews and discussions as well as one-on-one feedback
• Access to a brand new private Facebook Group for Crayligraphers only where you'll be able to post your work and receive feedback from Colin and fellow students
• Bonus: Learn our process in shooting your final piece with a smart phone, editing your photograph and getting it Instagram-ready
Pricing:
Members: $80
Non-Members: $95


Location:
The workshop will begin at 12 noon at MICA's Social Design Center in the Fred Lazarus IV Center on North Avenue. 
Parking
Metered parking is available on North Avenue, Maryland Avenue and other surrounding streets. There are also several paid lots to park.
Credit/debit cards only — no cash or checks will be accepted.
Please note that in order to continue to provide quality programming, our policy is not to issue refunds unless an event has been cancelled.