Unwind with your AIGA community!
Looking to connect with fellow design lovers over a good beer? Join us on Wednesday, July 18th, at Diamondback Brewing Company in Locust Point for a midsummer night's Design on Tap. Meet and reconnect with creative community members for some off-the-cuff networking while enjoying the summer evening in Diamondback's spacious taproom. Plus, learn about what's in store for AIGA Baltimore the next few months and how you can join in the fun.
This event is FREE and open to the public. You can even bring your dog!
Location & Parking
Diamondback Brewing Co is conveniently located in McHenry Row, just off of I-95 and Fort Ave. Free visitor parking is available in the Porter Street Apartment Garage located by the offices and next to Harris Teeter.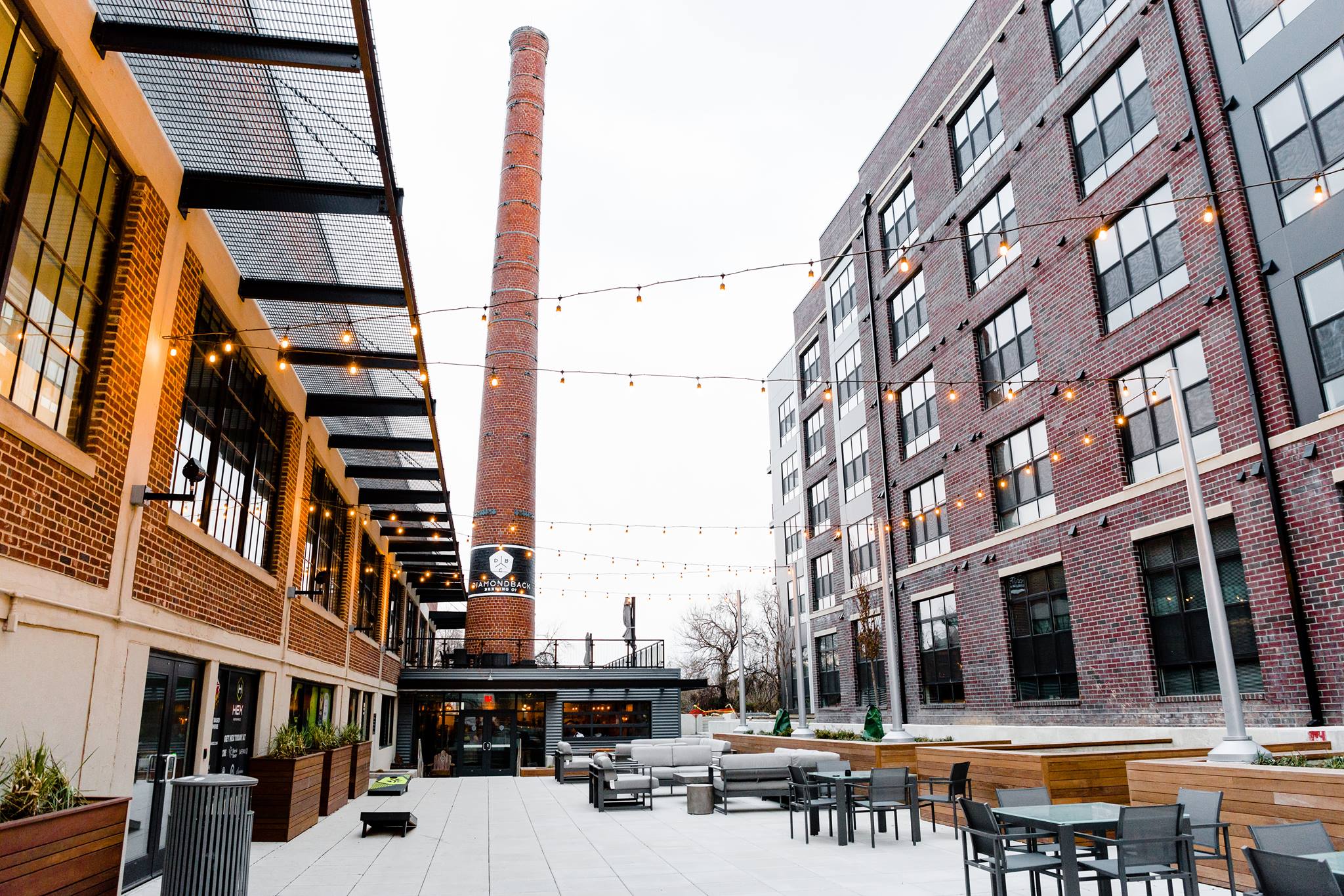 Photo by Kristen Smith Photography