Creativity. Collaboration. Community. 
We all work differently, and that's ok! But, no matter how you work, aligning yourself with a community of peers can grow your network, knowledge, and opportunities for collaboration. Communities provide the space for us as creatives and designers to talk about those things we might not talk about otherwise - those hidden conversations. Those communities that align with your values can provide a place to dig into these topics. 
AIGA Baltimore believes wholeheartedly in the value of the design community, so we welcome you to join us on Thursday, October 24th at Pixilated for an open and honest evening discussing community – presented by two women who have started a creative community of their own. 
During this talk we will touch on:
The importance/benefits of creative communities for both creatives and the industry. 

Exploring your personal values and how to use those to align with creative communities that are the best fit. 

Making the most of creative communities - listening, participating, sharing. How to bring up and approach those topics you might be uncomfortable with. 
Our venue host, Pixilated, will also provide a fun opportunity to try out their new photobooths – complete with green screen and overlays!  
This event is FREE and open to the public. Space is limited, so please be courteous to others and plan to attend if you register. 
Meet the Speakers: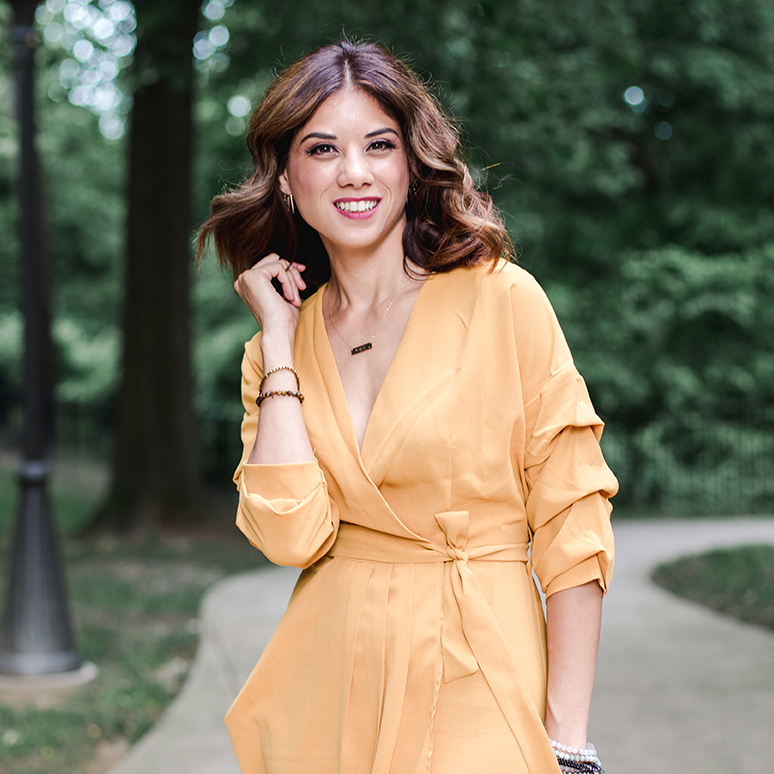 Illiah Manger
Creative Director + Owner of C&V Creative | Co-founder of Eleveate & Cultivate Design Collaborative
Instagram: @c.and.v
Facebook & Twitter: @candvcreative

Hi! I'm Illiah. My passion is collaborating with women CEO's to craft brands that helps them you get dream clients, start charging premium rates and get hand-picked for perfect opportunities. We create brands together that grow with grace, they are timeless and are along for the long-term journey to success. Personality is at the core of what we build, I help women entrepreneurs infuse their voice into their visuals and opening doors to possibilities they may never have dreamed of.

I am also the co-founder of Elevate & Cultivate, an online community for graphic designers. This community was born from the need for a safe space where designers could get support, create connections, and gain clarity and focus of their craft. I believe in creating community with a foundation in kindness that helps designers grow. 
I live in Catonsville, MD with my two muses, who also happen to be my daughters, and a feisty Boston Terrier named hope, who likes to think she helps too.
--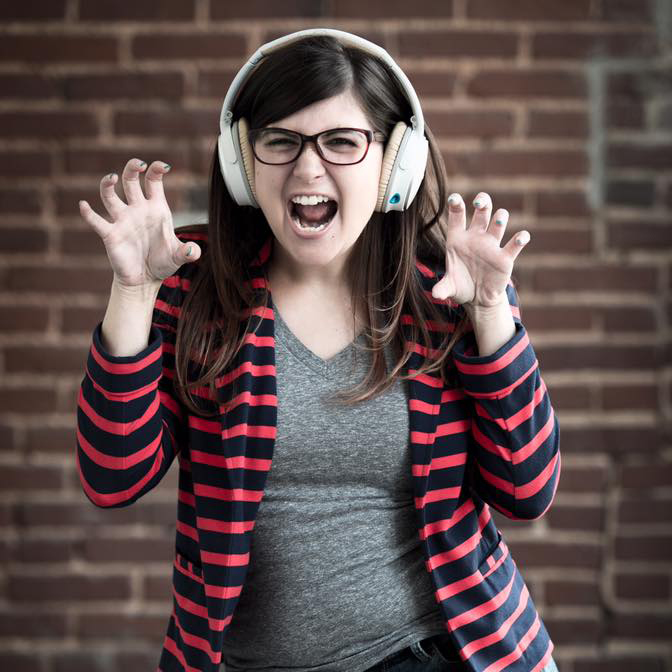 Rachel Davis
Content + Brand Strategist, Your True Tribes | Community Ambassador for Elevate & Cultivate Design Collaborative
Instagram / Twitter: @YourTrueTribes
Rachel here, self-proclaimed brand hacker and communications nerd! I strive to provide a unique twist on traditional branding by mixing in new techniques that use actionable tactics based in design thinking, creative problem solving, and just plain geeky madness. I help companies approach wicked challenges in ways they may never have imagined before. 
I believe in building communities, sharing your story, and supporting others in and beyond your field. As the co-founder of the Code for Baltimore brigade in 2016, part of the AIGA Baltimore board before moving to Texas, co-lead of Ladies, Wine, and Design: SATX, and the Community Ambassador of Elevate & Cultivate, I love surrounding myself with others who are just as eager to learn and collaborate as I am. This builds opportunities for everyone to come out more energized on the other side and put those creative brains together to make an impact. 
I now live in San Antonio, Texas with my hubby, 2 pups, and one cat, but Baltimore has my heart as it was my home up until 2 years ago! 
Where
Pixilated is located just southwest of the city, in Morrell Park. Plenty of free parking is available in the lot and on the street outside of the office.