­There are so many versions of design thinking processes out there, from IDEO to Google Design Sprints. However, many don't dig deep enough into what Rachel Davis calls step 0: Problem Framing. Problem Framing is about asking ourselves, "What Else?" 
Join us at iNovex's brand new offices in Columbia for this workshop as a part of Baltimore Design Week 2019. Lunch will be provided, courtesy of our hosts at iNovex Information Systems.
This workshop will touch on: 
The importance of looking at problems from different frames

Type of frames, framing across time, scale, and from different perspectives, along with examples of framing with various perspectives 

Building out perspectives in a group activity to determine the perspective of a specified challenge

Prioritization and organization of the frames, followed by the next steps after determining frames.


Meet the Speaker: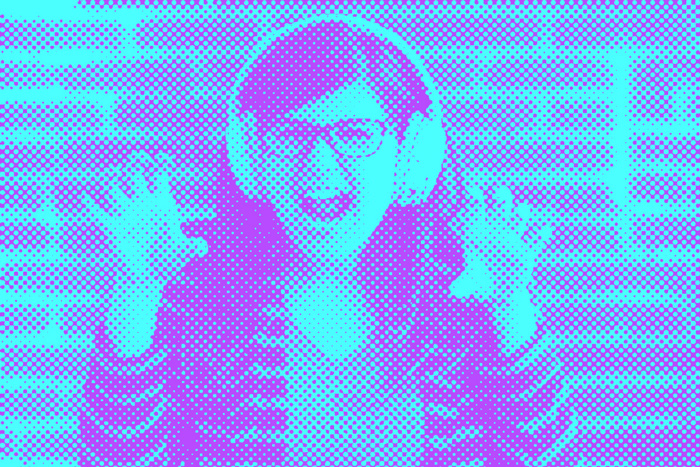 Rachel Davis
Content + Brand Strategist, Your True Tribes
Community Ambassador for Elevate & Cultivate Design Collaborative 
Instagram / Twitter: @YourTrueTribes
Rachel here, self-proclaimed brand hacker and communications nerd! I strive to provide a unique twist on traditional branding by mixing in new techniques that use actionable tactics based on design thinking, creative problem solving, and just plain geeky madness. I help companies approach wicked challenges in ways they may never have imagined before.
I believe in building communities, sharing your story, and supporting others in and beyond your field. As the co-founder of the Code for Baltimore brigade in 2016, part of the AIGA Baltimore board before moving to Texas, co-lead of Ladies, Wine, and Design: SATX, and the Community Ambassador of Elevate & Cultivate, I love surrounding myself with others who are just as eager to learn and collaborate as I am. Building opportunities for everyone to come out more energized on the other side and put those creative brains together to make an impact drives me. 
I now live in San Antonio, Texas, with my hubby, two pups, and one cat, but Baltimore has my heart as it was my home up until two years ago!
Credit/debit cards only — no cash or checks will be accepted.
Please note that in order to continue to provide quality programming, our policy is not to issue refunds unless an event has been canceled.