How Data and Technology Enhance Creativity and Design Solutions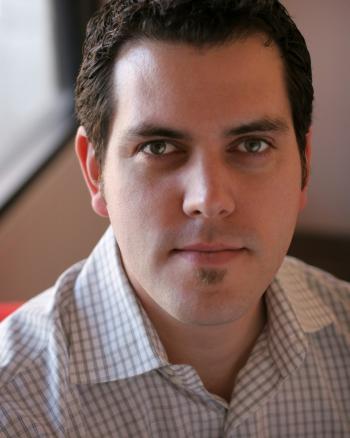 Chris DallaVilla is a man on a mission to share the power of data-driven creative solutions with the world. He believes that "with the right data, you can control your destiny" because when data is combined with creativity, technology, and strategic thinking, it drives significant business results.
On Thursday, May 19, join AIGA Baltimore at Betamore for an intensive lecture and workshop with award winning designer, developer, and data scientist Chris DallaVilla. Chris will share strategies on how to take marketing to the next level using data and technology, and how to inform the design process using tools and philosophies that span from creative to technical as part of a broader design methodology.
This event is perfect for those seeking to use their creative and technical faculties to arrive at the most impactful design solutions.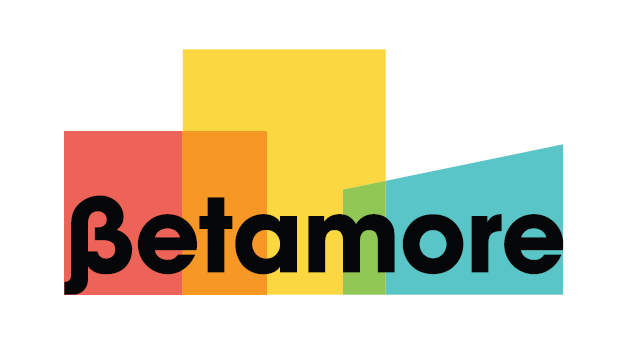 Betamore is convenient to the Charm City Circulator Purple Route and MTA Bus Routes. Paid street parking, as well as a nearby garage, are also available. View this detailed map for more information.  
Credit/debit cards only — no cash or checks will be accepted.
Please note that in order to continue to provide quality programming, our policy is not to issue refunds unless an event has been cancelled.